Please wait while we load your information.
---
There are multiple options for support help.
Please select one or check out the
page for information.
Thank you for your email via support.jeppesen.com. Your email has been sent and you will receive a response within 24 hours.
Ok
×
Yes, I agree. Let's go
You must agree before proceeding.
No, I do no agree.
You must agree to continue.
Are you sure?
By declining to read and agree to the Jeppesen Terms of Use Agreement and Jeppesen Privacy Policy you will not be able to access your account on the Customer Service Portal.
Wait, I've changed my mind.
You must agree before proceeding.
I do not accept the terms and
conditions.
Your browser is out of date and not compatible with our website.
Please upgrade to IE 9 or greater, or use an alternate browser, FireFox or Chrome (recommended).
Password Reset
Reset your Customer Support Portal Password by providing the registered email address below.
×
Help us refine and improve your experience.
Your opinion is important. We want to know how you feel about any part of the Customer Support portal. Please select a smiley that best describes your experience.
Thank You for your Feedback!
Your feedback and comments will help us to improve and provide more value.
Please
click here
to contact us if you have further questions.
×
When you register we unlock a richer experience for you with additional content, alert subscriptions, case management, chat and more. Authentication is not currently shared with other Jeppesen sites and products and a separate login is needed for signing in to this portal.
×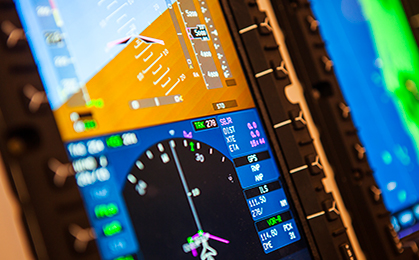 In Flight
Our In Flight products are designed to help with all your cockpit tasks and include your vital navigation information. We are dedicated to helping pilots become the safest and best aviators out there, and we want you to enjoy each and every flight. That's why we strive to provide the very best self-help options on product-specific support pages. You will find information for our industry-leading paperless mobile EFB solutions and for other Jeppesen applications that you use in the cockpit. And when you have questions or need help, our support teams are standing by to get you off the ground.
 
Select the product you want to learn more about...